Service Plans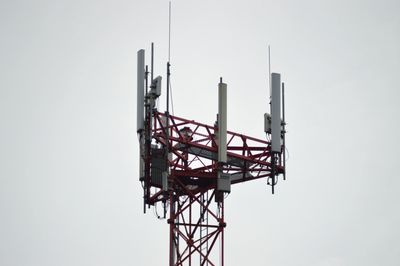 Standard - $54.99
3 Mbps download, 384kbps upload
Unlimited data
Home WIFI (not included in plan price)
Streamer - $69.99
Up to 10 Mbps download, 1 Mbps upload
Unlimited data
Home WIFI (not included in plan price)
Elite 25 - $79.99
Up to 25 Mbps download, 2 Mbps upload
Unlimited data
Home WIFI (not included in plan price)
Elite 50 - $129.99
Up to 50 Mbps download, 2 Mbps upload
Unlimited data
Home WIFI (not included in plan price)
Ultimate - $159.99
Up to 100 Mbps download, 5 Mbps upload
Unlimited data
(Where available)
Home WIFI (not included in plan price)
Home WIFI - $10
Reliable - We can manage your in-house network connection up to the device, thereby minimizing any downtime
Shared Access - Share your internet connection with any WiFi enabled device in the house.
Remote Tech Support - Now many issues can be remotely diagnosed and resolved so you can continue to enjoy service. It's like having a helpful technician at your fingertips. Forget your WiFi password? We got you covered.Internet speed check. Our techs can remotely access your router and check how many devices are connected in the home. This simple check can determine if there are unauthorized devices connected to your WiFi.
Additional routers may be needed for larger homes. Each router after the first is an additional $10 per month.